Just discovered this really kool felted soap that I want to share which includes some fantastic animal art. Check out http://www.etsy.com/shop/SoFino?ref=seller_info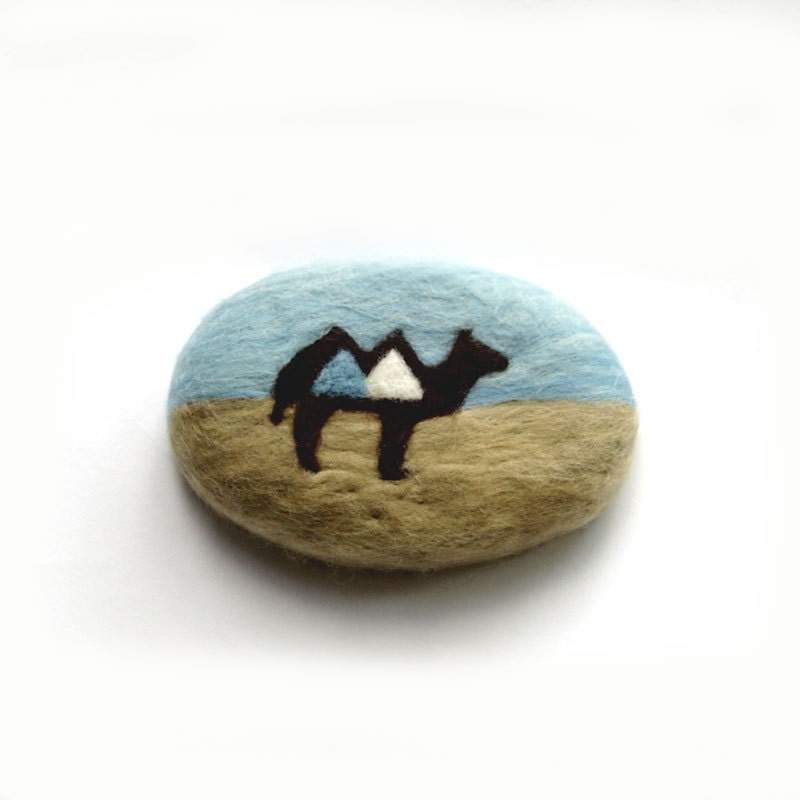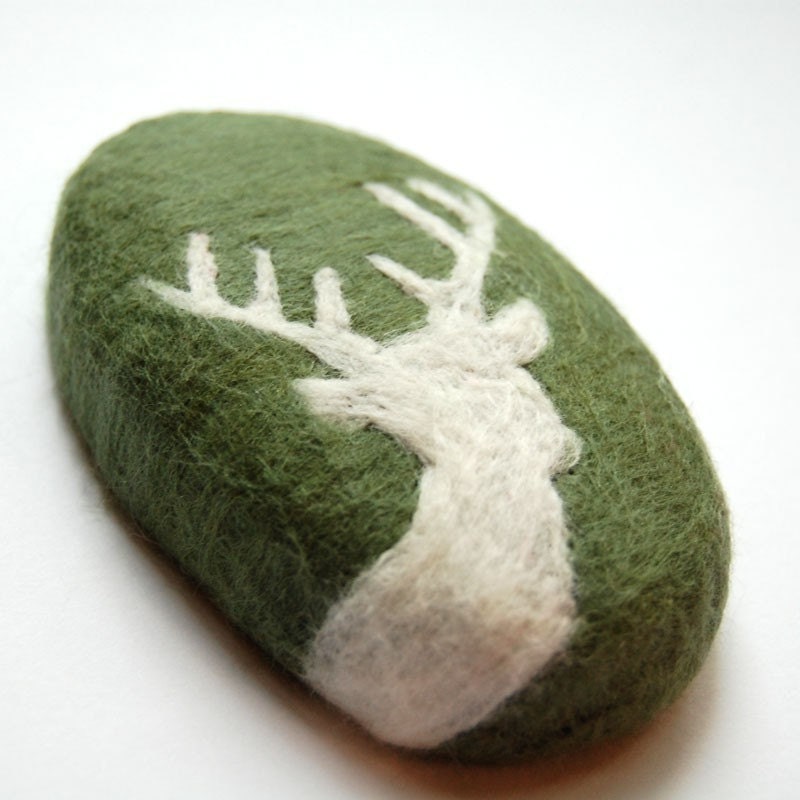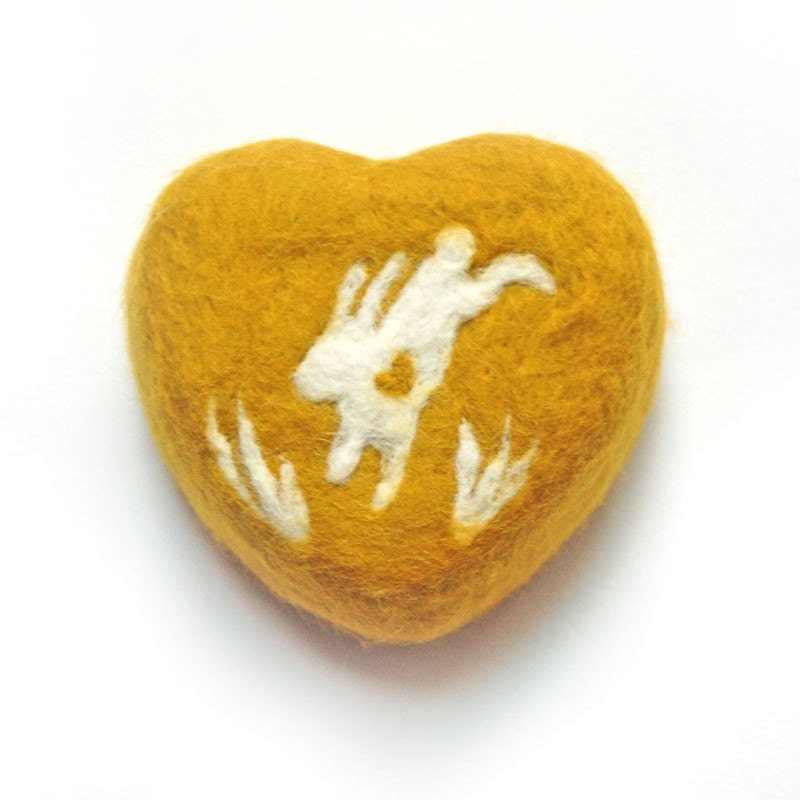 "SoFino Handfelted Soaps combine high quality soaps with exfoliating soft merino wool; last longer than regular bars of soap; and leave you with a reusable multipurpose pouch."
Custom orders are welcome. Among the 30+ available scents are: chocolate expresso, lemon verbena, apricot freesia, spellbound woods, and love spell. Nice!!!!